About GCarbon
Gowrishankar Chemicals (P) Ltd, GCARBON is a leader in the production, supply and design of technologies, products and services for the purification, separation, and treatment of liquids and gases. GCARBON, a pioneer in granular carbon adsorption technology for more than two decades, is the leading producer and marketer of activated carbon and associated services. GCARBON produces a range of granular carbons, including granular and impregnated products for use in a wide range of liquid and vapor applications exclusively from coconut shell charcoal.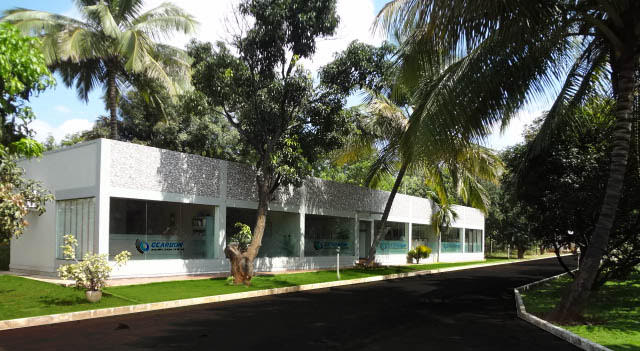 High quality product
By filtering water supplies through a properly designed activated carbon system, food, brewery and beverages processors can maintain a consistently high quality product.
Protection to product
They can assure their consumers of protection against undesirable contamination of their product.
Easy to install and maintain
Activated carbon filtration equipment is relatively simple to install, operate and maintain.